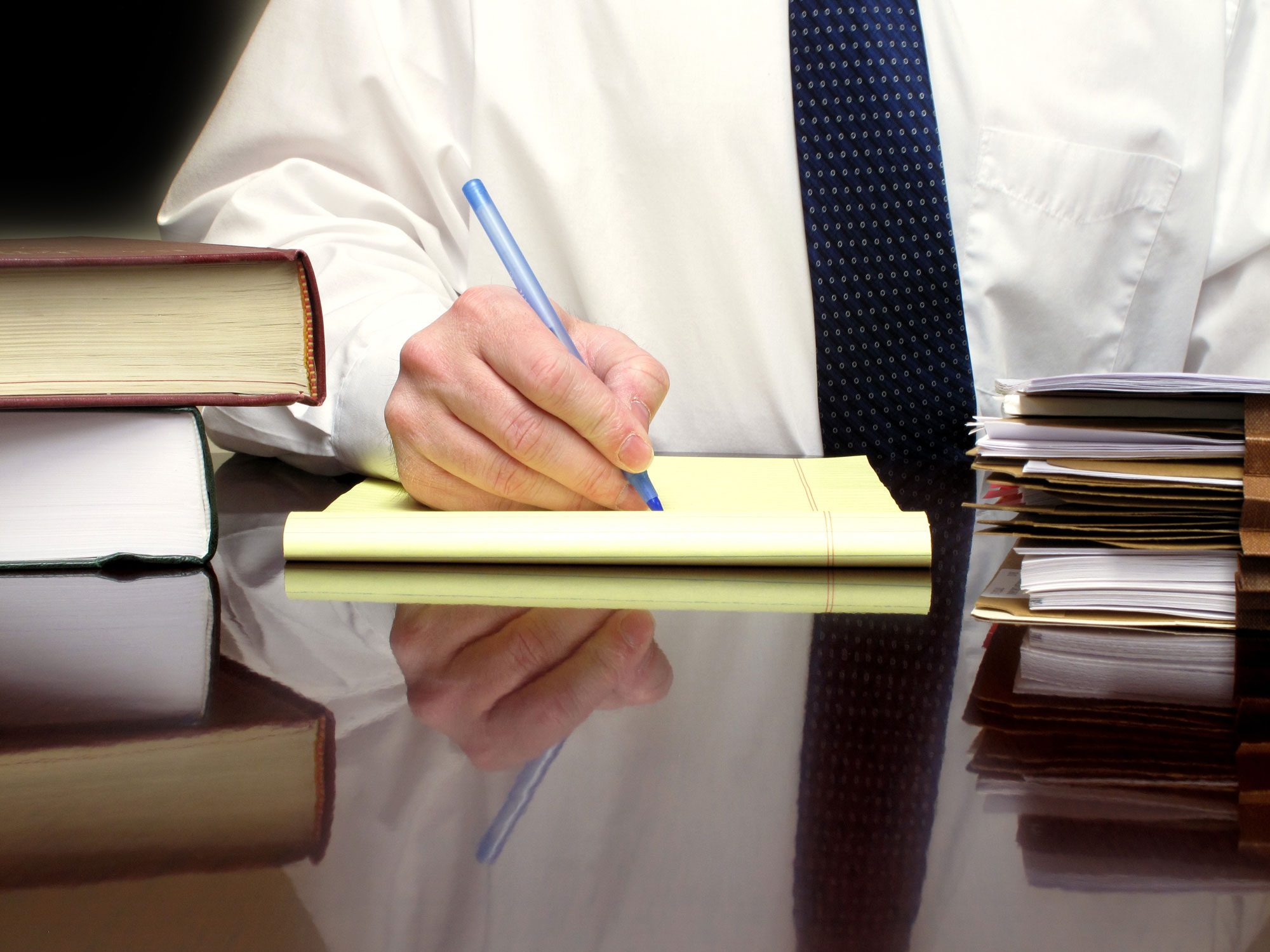 Estate Administration and Probate
Probate is the process for dealing with the estate of someone who has died. It includes the valuing the assets and liabilities of the Estate, completing the various forms, collecting the assets, paying off any debts and distributing their assets in accordance with their will or the Intestacy Rules.
We can help you with all matters from simply applying for the Grant of Representation, to dealing with the administration of the estate in its entirety.
The costs involved in dealing with the matter will depending on the complexities of the Estate and the amount of work required. We can provide a detailed estimate of costs after the initial meeting.
However, if we are simply securing the Grant without being involved in either the valuation of assets or liabilities or the subsequent administration of the estate, then the costs will be between £500 – £750 + VAT and disbursements. This assumes that the basic Inheritance Tax Form is required. If not, this will increase the costs by £250 + VAT.
If we are involved in the actual administration of the Estate both pre and post Grant of Representation or in relation to any dispute relating to the estate then our costs will be based upon the hourly rates of the Fee Earner as detailed above unless a separate basis of charging is agreed.
It is difficult to details exactly how long the Probate process will take as there are many factors that can affect the timescale. These include any delays in getting the information we need and delays with at the Probate Registry. However, we would estimate that even the average probate and administration matter can take between 4 to 6 months.
In addition there will be some disbursements, the usual ones are as follows:
Probate Court Fees – from £155 plus £1.50 per copy
Bankruptcy search - £2 per beneficiary
Statutory Notices to Claimants (Section 27 notices) in London Gazette and local paper as protection against unknown creditors £200 – £300 estimate.
Valuation fees for property/personal chattels/investments Unoccupied Property Insurance (depending on various factors)